LIVE ON AIR: WEDNESDAYS 2PM ET, 1PM CST, 11AM PT
Call in during the show at: 1-760-456-7277
Access on-demand episodes or listen live using the link below!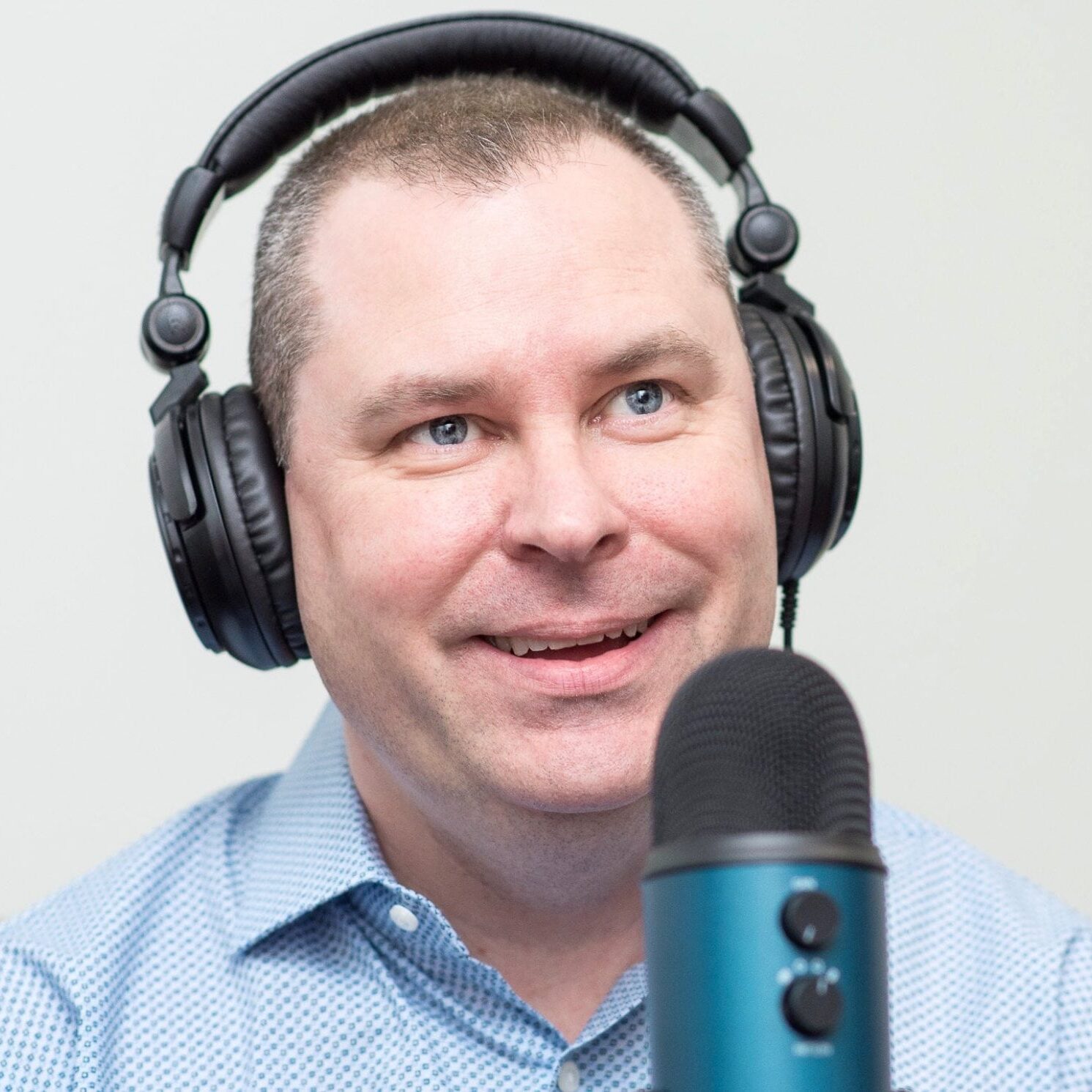 Blissful Quests® with Doyle Ward-The Podcast
Are you looking for answers? Have you ever had a "hunch" or a "gut feeling" that came true? Are you wondering if you are intuitive? Maybe the real question to explore is not IF you are intuitive, but HOW you are intuitive. Doyle Ward is an experienced intuitive medium, teacher, grief recovery specialist, and life coach. His warm, chatty way of working is engaging and fun as he helps provide evidential information regarding your loved ones. He can tap into your energy to give callers insight into different areas of life. On each show, Doyle will give callers a reading and guide them to get their own answers. He views his show as an extension of his intuitive development teachings and explorations. Doyle brings a positive approach to life, mediumship, intuition, the afterlife, ghosts and ghost experiences, spirit, Spiritualism, dreams, affirmations, grief support and life coaching.
Listen To Previous Episodes Below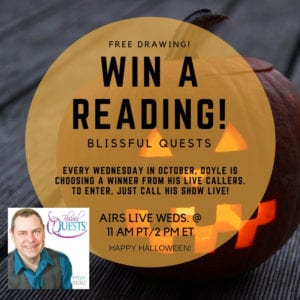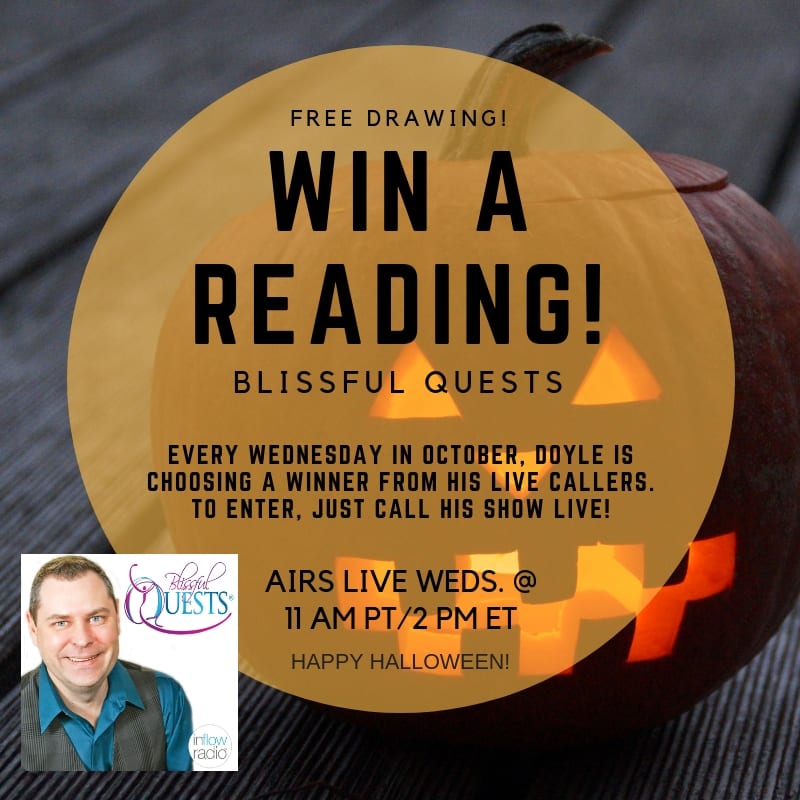 October 17, 2018 #27: GHOULS AND VAMPIRES – REALITY OR FICTION? Doyle just loves ghouls and vampires, especially the vampires of author Anne Rice. They have been romanticized over time but are they just supernatural fiction or do they show up in our "real" world. When they show up in your life, it's not…
Read More

Schedule a Private Session Now!
Do you want a one-on-one personal session focused on helping you live an empowered life?