Heal Your Life® Coaching is an amazing partnership based on the philosophy of Louise L. Hay which focuses on problem solving and solutions to help YOU create the life you desire. Discover your own UNLIMITED power to create success in business, financial abundance, intimate relationships, spiritual growth, and much more. Heal Your Life® Coaching gives you a personal supporter and champion working for your FULL potential.
Blissful Quests - Podcast
Check out my podcast released on inflowradio.com and iTunes.
The show reflects all of my interests especially in helping people find their own answers. Join me each week as we explore a variety of interests including intuition, the afterlife, life coaching, affirmations, spiritualism and much more.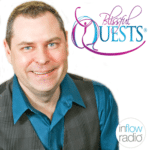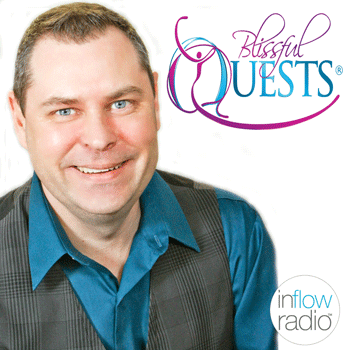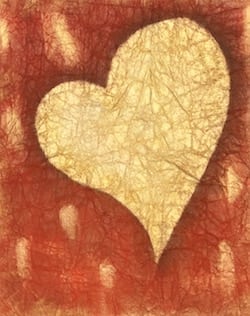 Achieve your Dreams with Life Coaching, Transformational Workshops and more!
Welcome to the start of something wonderful! Visiting this site is your first step toward creating the life you've always wanted. My mission is to empower you with the skills needed to transform the quality of your life. This can be accomplished through Heal Your Life® Coaching and Workshops, Intuitive Readings, the Grief Recovery® Method, and more.
My work is from the heart and for the heart! All the services and techniques offered are all the things that have worked for me in my life. From the coaching, the intuitive readings and development, to the hypnosis and all the way to grief recovery. I know these processes work because they have certainly worked for me and I am so thrilled to be able to share them with you!