Intuitive Dreaming on the Podcast this Week!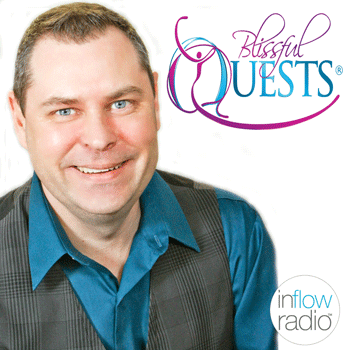 Do your dreams have a deeper meaning?
This week's podcast is on Intuitive Dreaming. Did you know that dreams can contain messages for you? You can also set an intention for a dream to help you find a solution to a problem. Tune In and Call In this Wednesday, May 9th , 11 am PT, 12 pm MT, 1 pm CT and 2 pm ET for Blissful Quests with Doyle Ward, The Podcast.
Feel free to call in when I'm live with your question, to request a brief reading or for help finding a solution to something.
The call in number is 1-760-456-7277.
To create your free InFlowRadio account, click on the Listen Now button above. This allows you to not only listen to my show live, but you will be able access archived shows and listen to all the shows on In Flow Radio.