Awesome Podcast this week 5/23: Channeling and Mediumship – Is there a difference?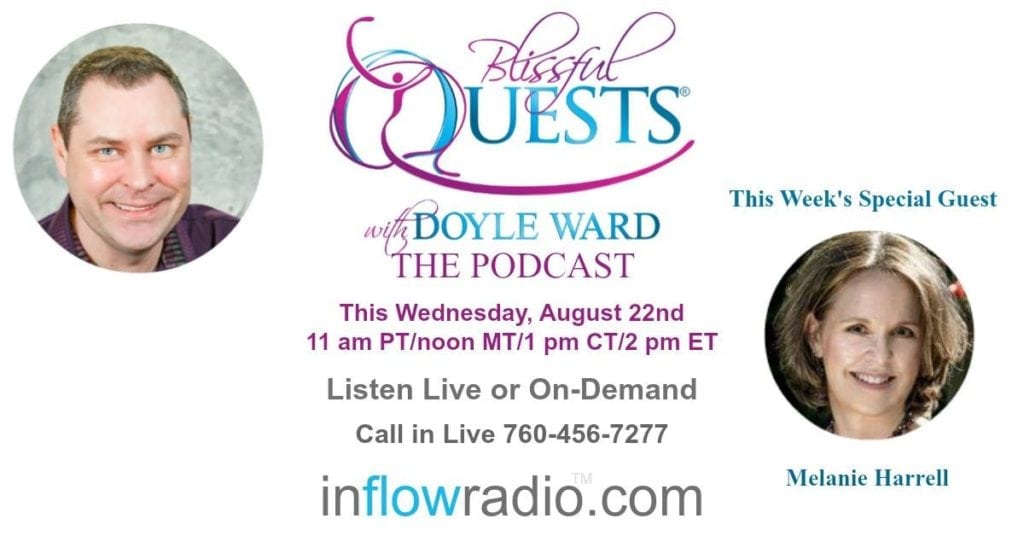 My guest today is Helen Racz and we will be discussing her work as a channel for a stream of higher consciusness known as the Emissarians. Join us to discover what channeling is and how it can be developed. Also, learn the differences between mediumship, channeling, and intuitive information. We'll be taking your calls so have your questions ready!
For more information about Helen Racz and her work with the Emissarians, check out http://www.emissarians.com.